Connexink is a leading Salesforce Consulting Company founded by capable and strong headed experienced experts whose vision and skill sets compliment each other. It is a well-done union between three creative heads – A CRM Practioner, A Techno Savvy Enthusiastic and A Finance Specialist working together to build an ecosystem for everyone to excel and nurture.



The operational philosophy laid down by the founders "Connect, Collaborate & Celebrate" is well- thought and deeply ingrained in the DNA of the organization's culture. The purpose of which is to build a habitat where each and everyone associated with the organization goes through a bespoke experience of Connectedness, Harmony in Relationships, and Goal Attainment. We continue to fulfil this objective by focusing on our core values with collaboration as our foundation.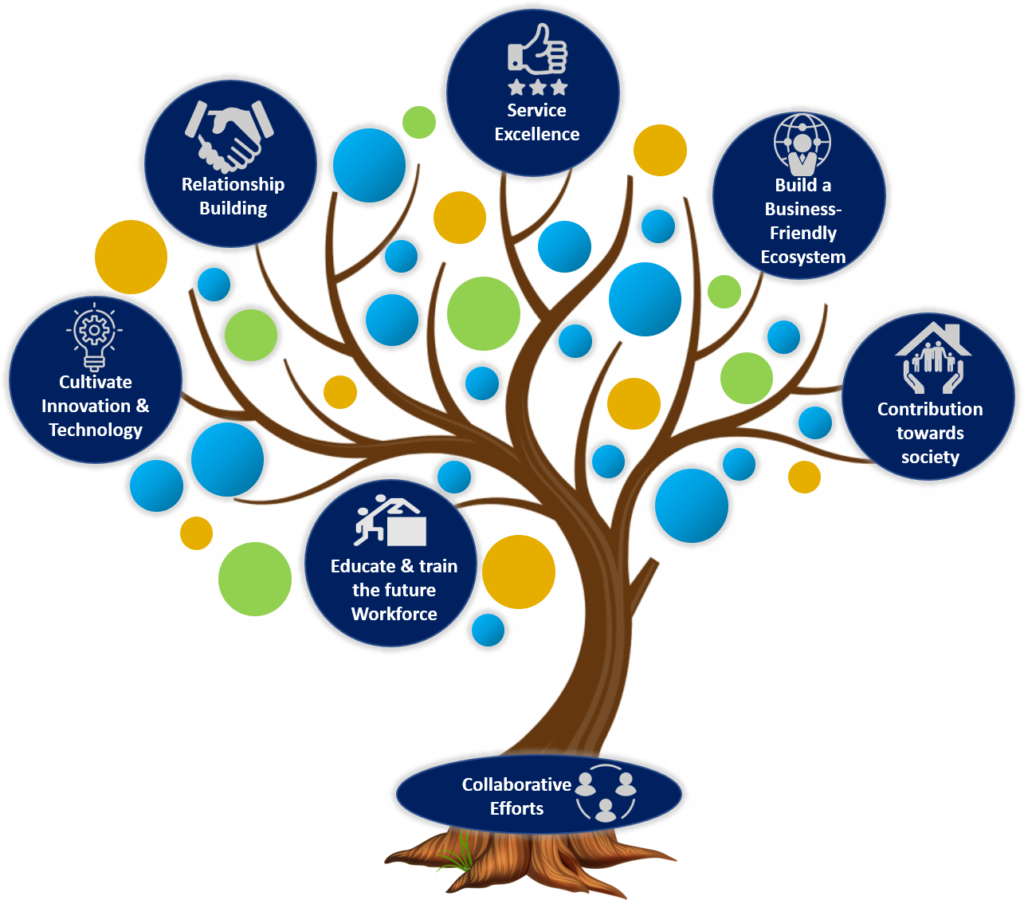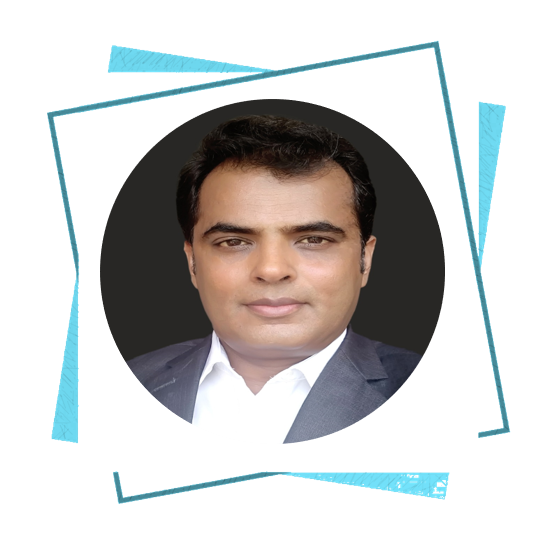 Sunil Kapse, is an accredited CRM Practioner and entrepreneur, he has over 20 + years of experience in setting ground ups CRM competency and partnered with major System Integrators in India. As a thought leader he identified white Space and built capabilities to take the first-mover advantage and and developed capabilities & capacities. Sunil uses his business acumen and passion to achieve truimph for his clients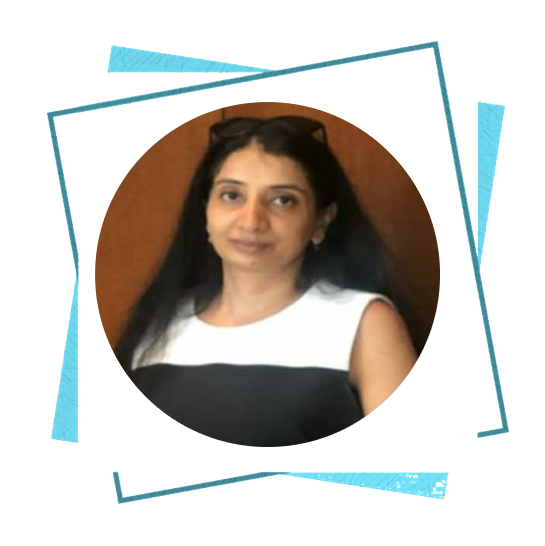 Pallavi holds a Certified Finance degree, and has over 10+ years of experience as a Accounting & HR professional. Pallavi has a strong understanding of financial and accounting principle. She has led implementations of all Accounting & HR systems at Connexink and change management for HR and regulatory compliances. Implemented investment plans for growth simultaneously maintaining a healthy cash flow. Rolled out employee-friendly policies and incentive models to reduce attrition rate way below Industry average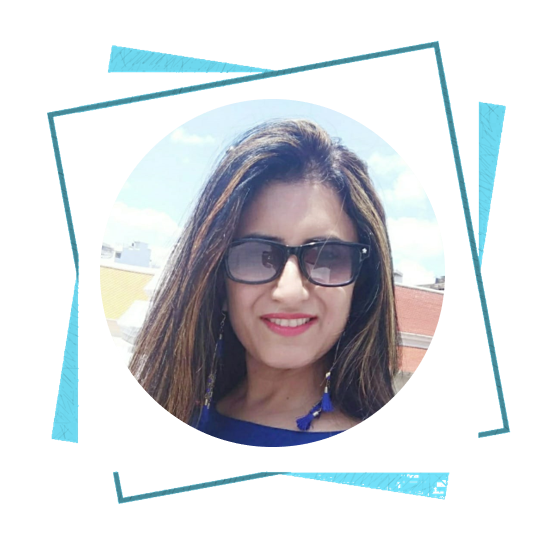 A Techno-savvy Architect with 17+ years of experience in the CRM space, Reena scores high on customers success due to her techno-functional acumen. Her influencing and coaching skills have helped more than 150 + individuals to build a career in Salesforce. Has led 10+ path-breaking solutions from Concept to Execution to improve Sales & Service efficiency. At Connexink she has set-up SF CPQ & Billing competency and led growth in multiple accounts in SF space. Led the initiative to scale up organization through her unique coaching and mentoring skills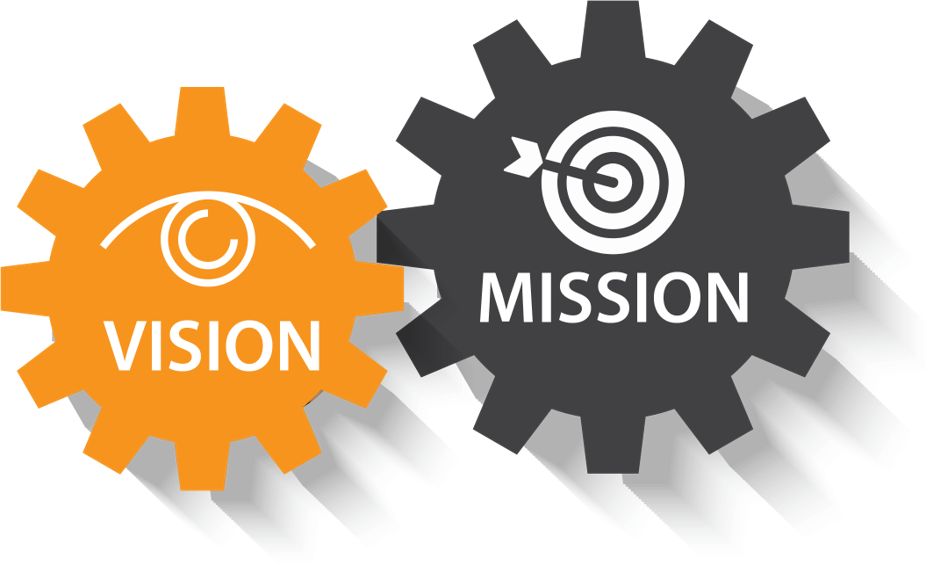 We aim to be recognized as Technology enablers across all channels for organizations that want to position themselves as a customer experience company in the marketplace. With our customers, our partners, our innovation, and the Wooing technology we want to build a connected ecosystem to leave a positive imprint on the society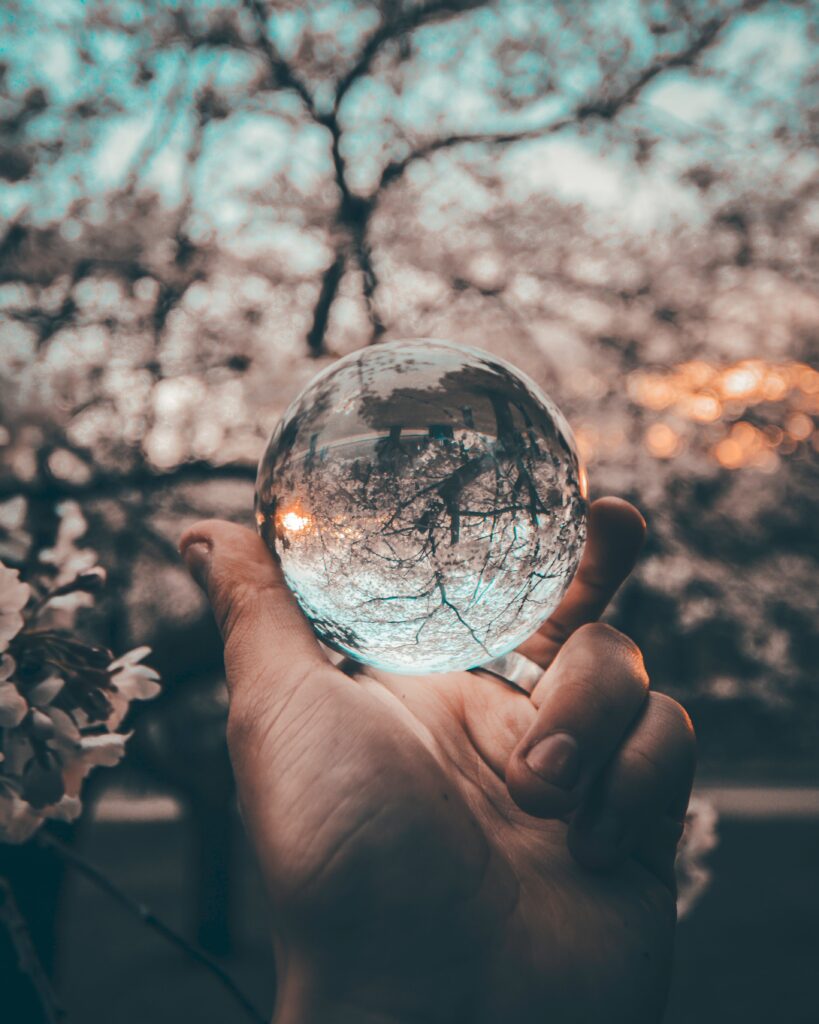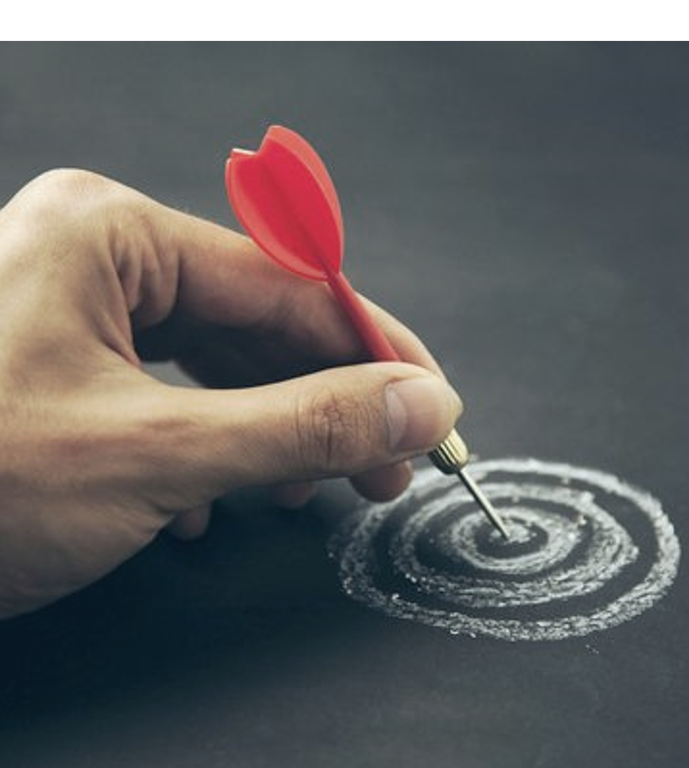 Our mission at ConneXink is to be an indispensable partner that brings market-leading expertise in the Salesforce ecosystem. We will continue to be a niche player in the areas of Revenue Cloud, Salesforce Industries, Sales Enablement (HVS), Omni-channel Routing & LWC Implementations. We will continue to build our Capabilities & Capacities by leveraging our best talent, SMEs from Industry, and engineering skills. 

WE ARE HERE TO HELP YOU SUCCEED !!