Consulting Services
Connexink consultants offer bespoke experience bringing strategies to life in unexpected ways by looking more deeply into your business.Our consulting firm is organized into three primary service areas that power the potential of your business.

How can we help
We are here to help you reinvent and scale at speed, create a better future by taking a deeper look into your business and aligning to your strategic objectives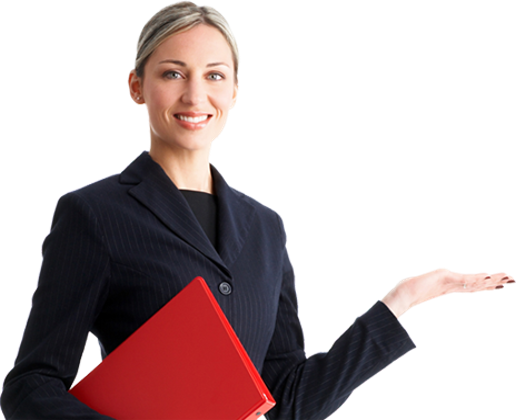 At Connexink, we help our clients achieve growth and deliver decisive experiences holistically, by putting the three key principles of purposeful design at the heart – intent, people, and emotion
We transform your complex ideas into more informed, empathetic and user friendly digital solutions powered by Human-centric design
Through human centered solutions we overcome challenges and develop opportunities to create value and impact

WE ARE HERE TO HELP YOU SUCCEED !!