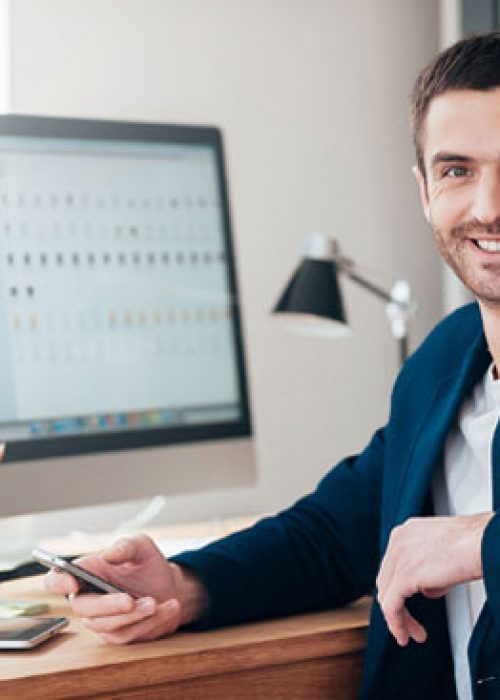 An entrepreneurship coupled with passion, in the right mix, can bring spectacular results and propel a business ahead of the pack.The secret of our success is that we never give up and we think that everyting is possible if we own it completely.We believe that for our own success to be real, it must contribute to the success of others.Our success is influencing or elevating others is in proportion to their belief in our belief in them!!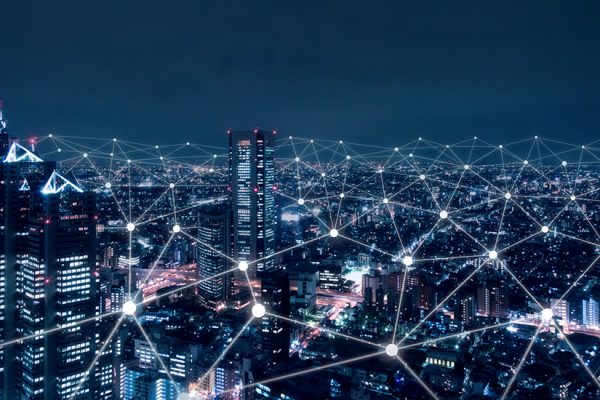 Salesforce Lightning & Vlocity CPQ Implementation for a Telecom Company – A service Provider that operates in the fields of mobile and fixed telephony, asymmetric digital subscriber line (ADSL) Internet and digital television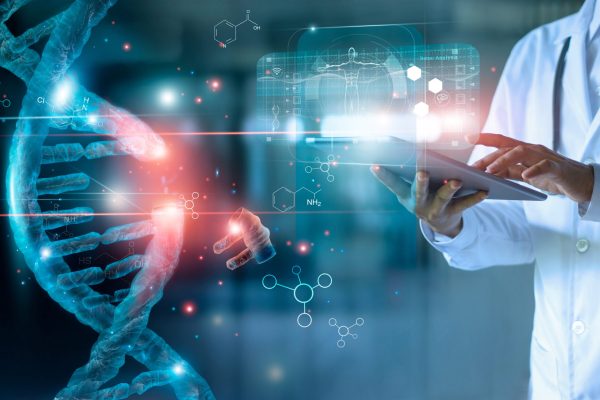 Salesforce eCommerce and Lightning Implementation for a Biotechnology Company – A value-based company, deeply rooted in science and innovation to transform new ideas and discoveries into medicines for patients with serious illnesses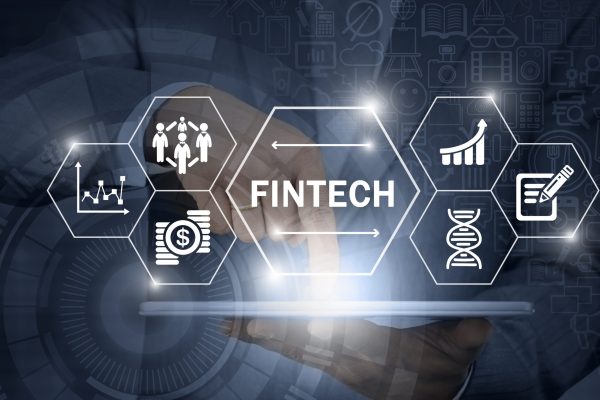 Salesforce CPQ & Billing Implementation for a Fintech Company – A leading provider of communications and multi-cloud connectivity solutions for global financial markets

WE ARE HERE TO HELP YOU SUCCEED !!