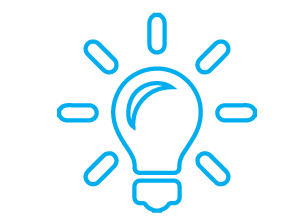 A Solution For Every Need.
At Connexink, we are flexible in how we deliver projects as every customer is unique and their business requirements are different.And that's a challenge we really embrace. So whether you are trying to a build a new ecosystem or looking forward to optimize your operations, Connexink has the experience to get you on the way.
Salesforce Implementation
With a focus to maximize ROI of your Salesforce Implementation we study the entire customer journey and optimize the same. We leverage our inhouse tools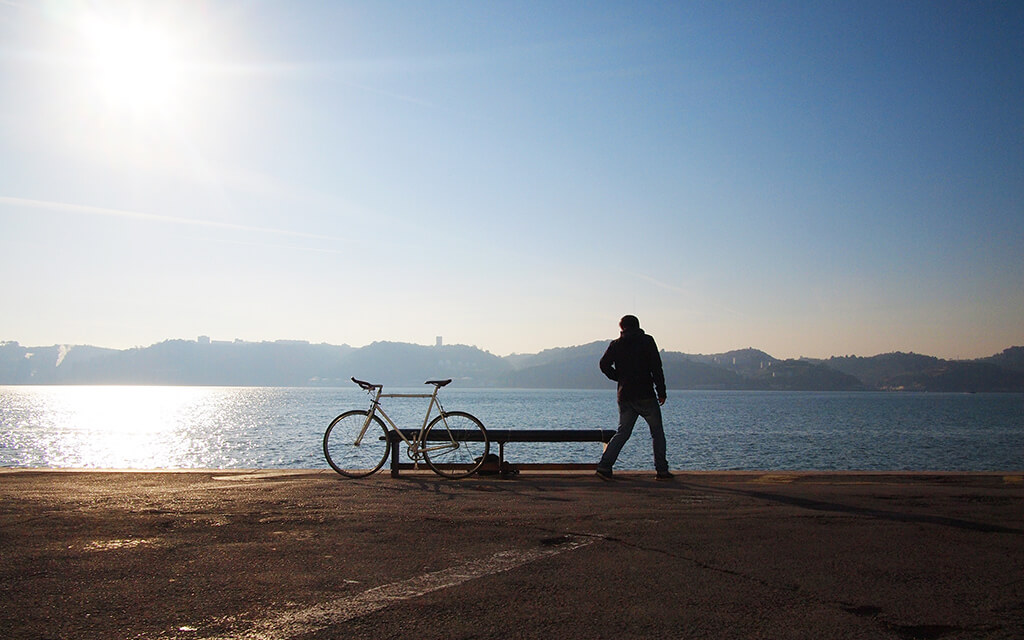 Salesforce Support
Ticket Handling Daily Maintenance User Adoption Behaviour Dashboards
Salesforce Enhancements
Go into the places only locals are familiar with. Visit little known hideouts and avenues that open the mind into what being a local is all about.

WE ARE HERE TO HELP YOU SUCCEED !!